We started to refurbish since 1988
With an investment portfolio valued over a billion dollars, Euro Properties has successfully invested, developed and operated properties across a range of sectors including residential development, commercial offices, land subdivisions, retail malls, shop houses and hotels and other speciality assets.
Euro Properties was created to deliver this operational value-add execution to a diversified investor and client base. We brand ourselves as "Core-Plus" rather than just pure "Core" investment asset  manager.
With every property acquired, regardless of size or location, Euro Properties seeks to add as much long-term value to the project as possible through working with the best team of local professionals in planning, architecture and design, community engagement and sales and marketing. 
We celebrate three decades of growth and record breaking achievements in our industry.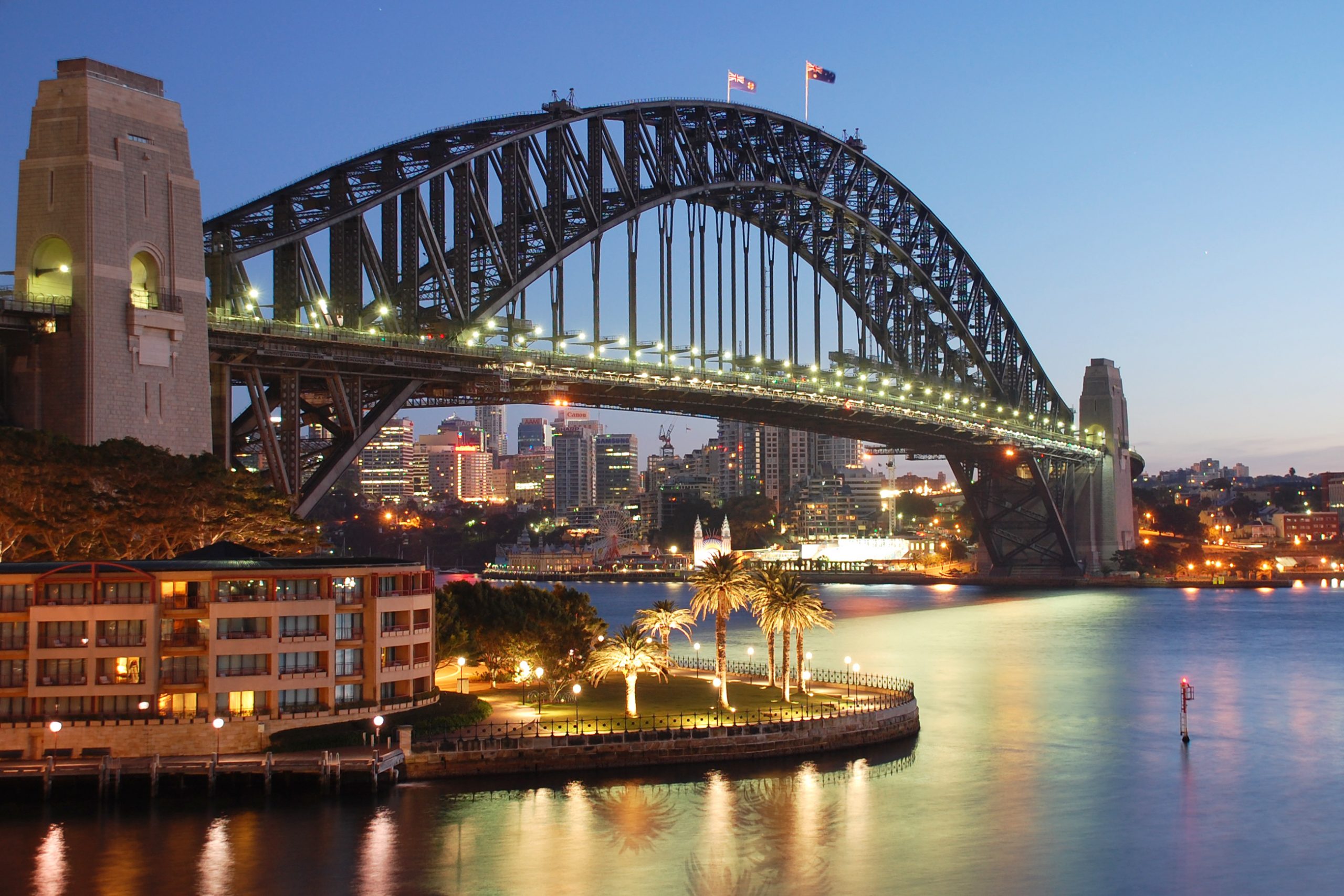 Exited one of the most high-profile projects of the group, Channel Nine residential development site in Sydney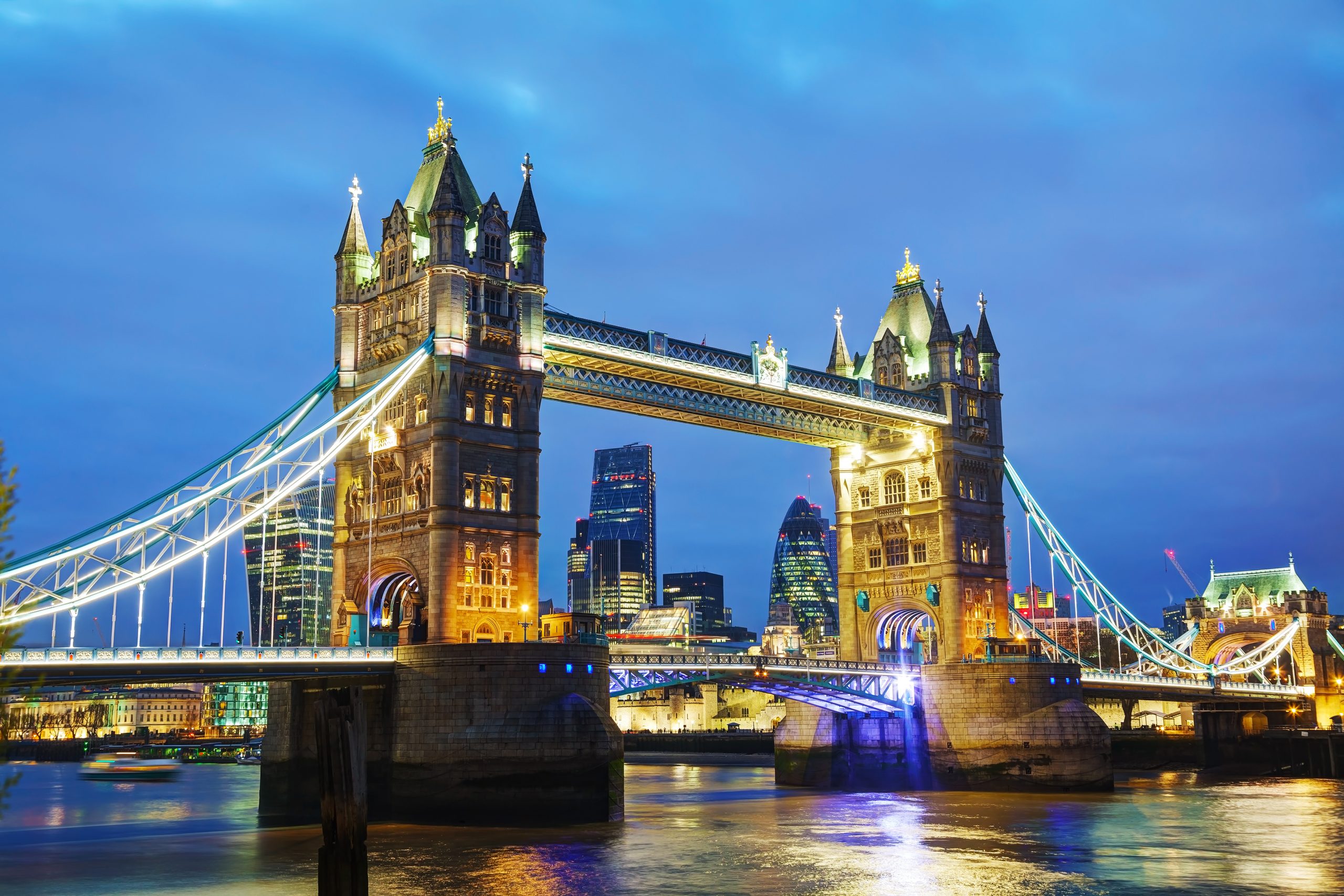 Raised the second real estate fund to invest in the United Kingdom after BREXIT referendum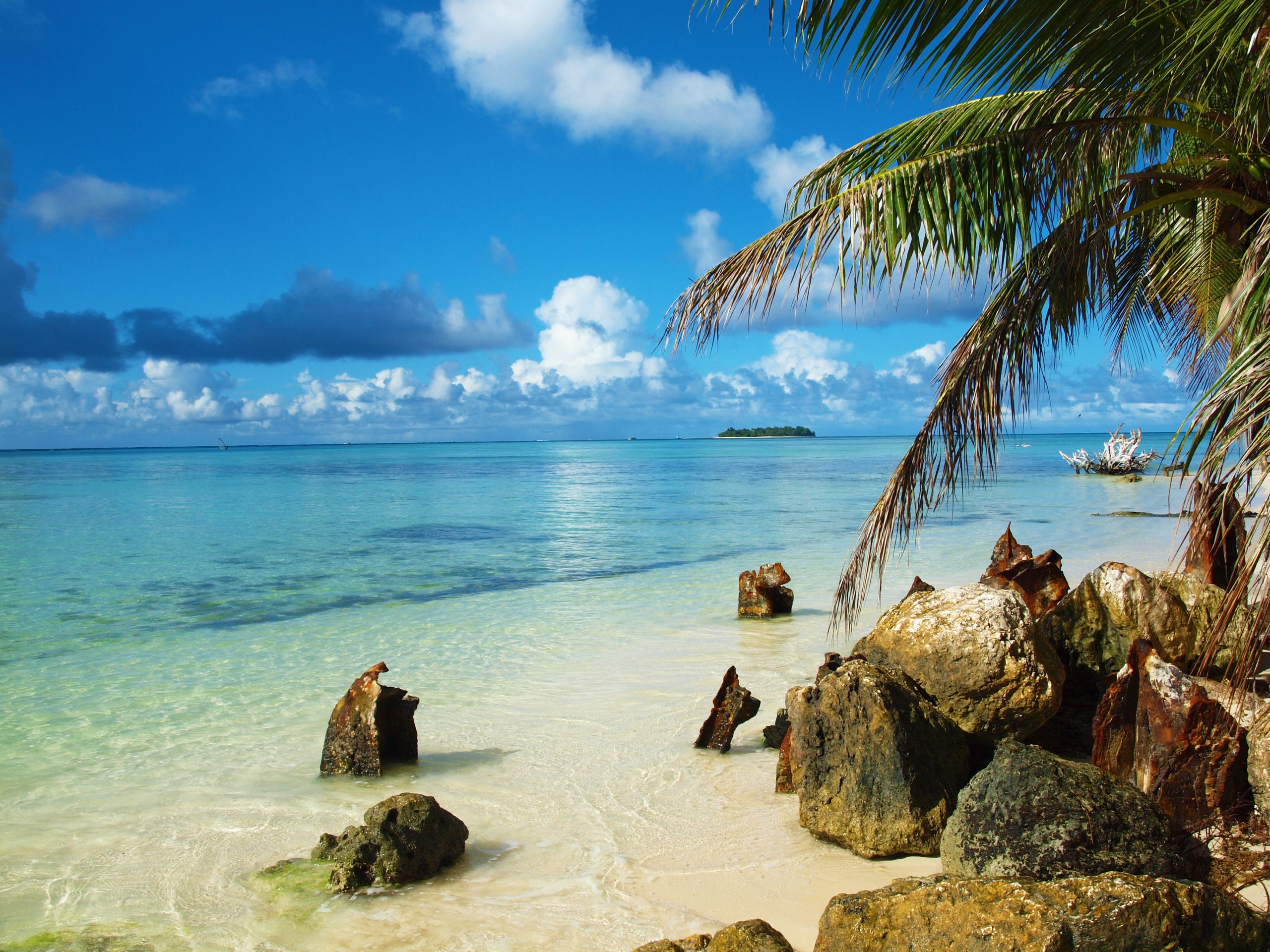 Establishing an investment team in Saipan after the Commonwealth Northern Mariana Islands legalized gambling, anticipating the flood of money and people rushing to the islands to build casino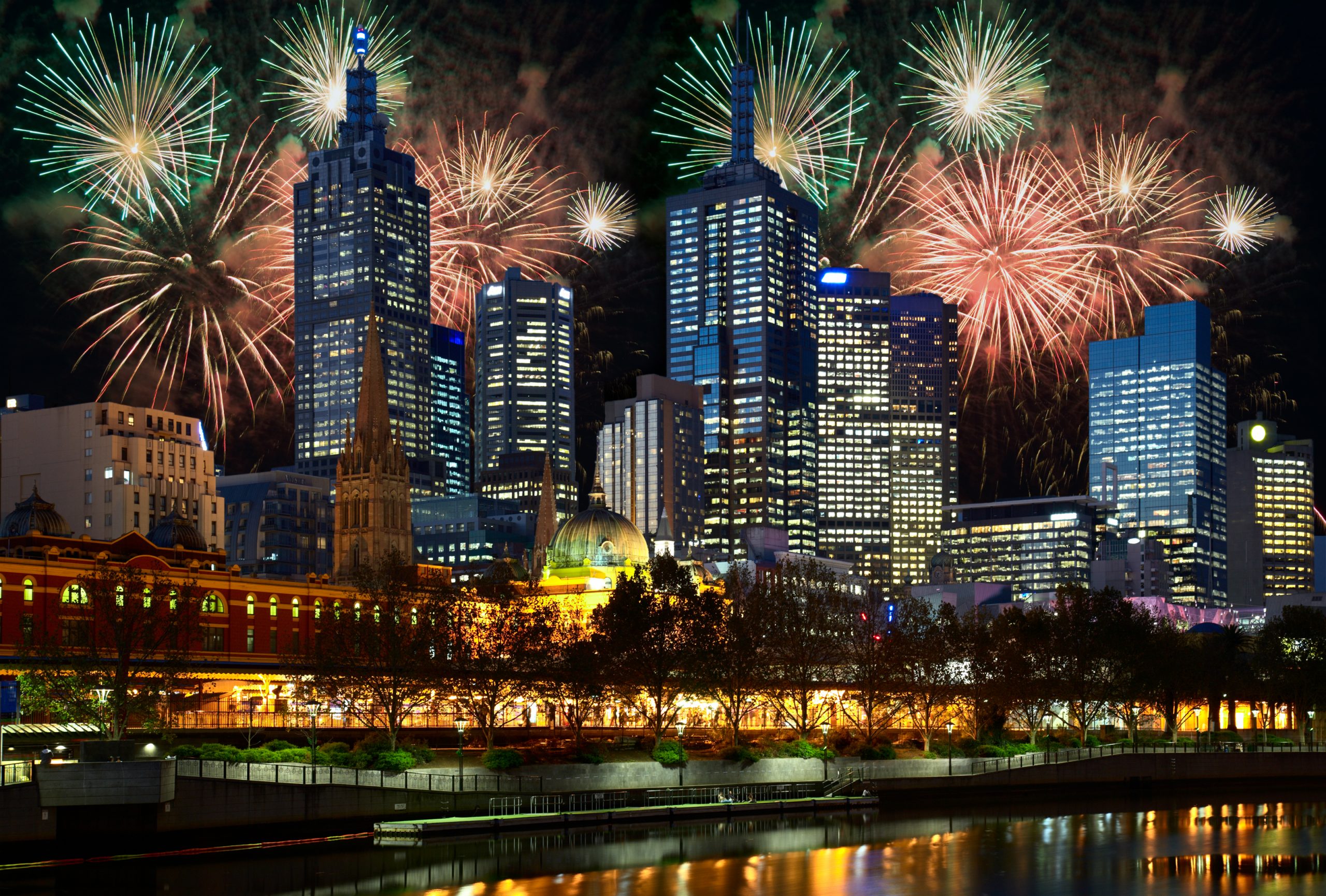 Expanded into the Australia market after commodity crash focusing on the short-term weakened residential market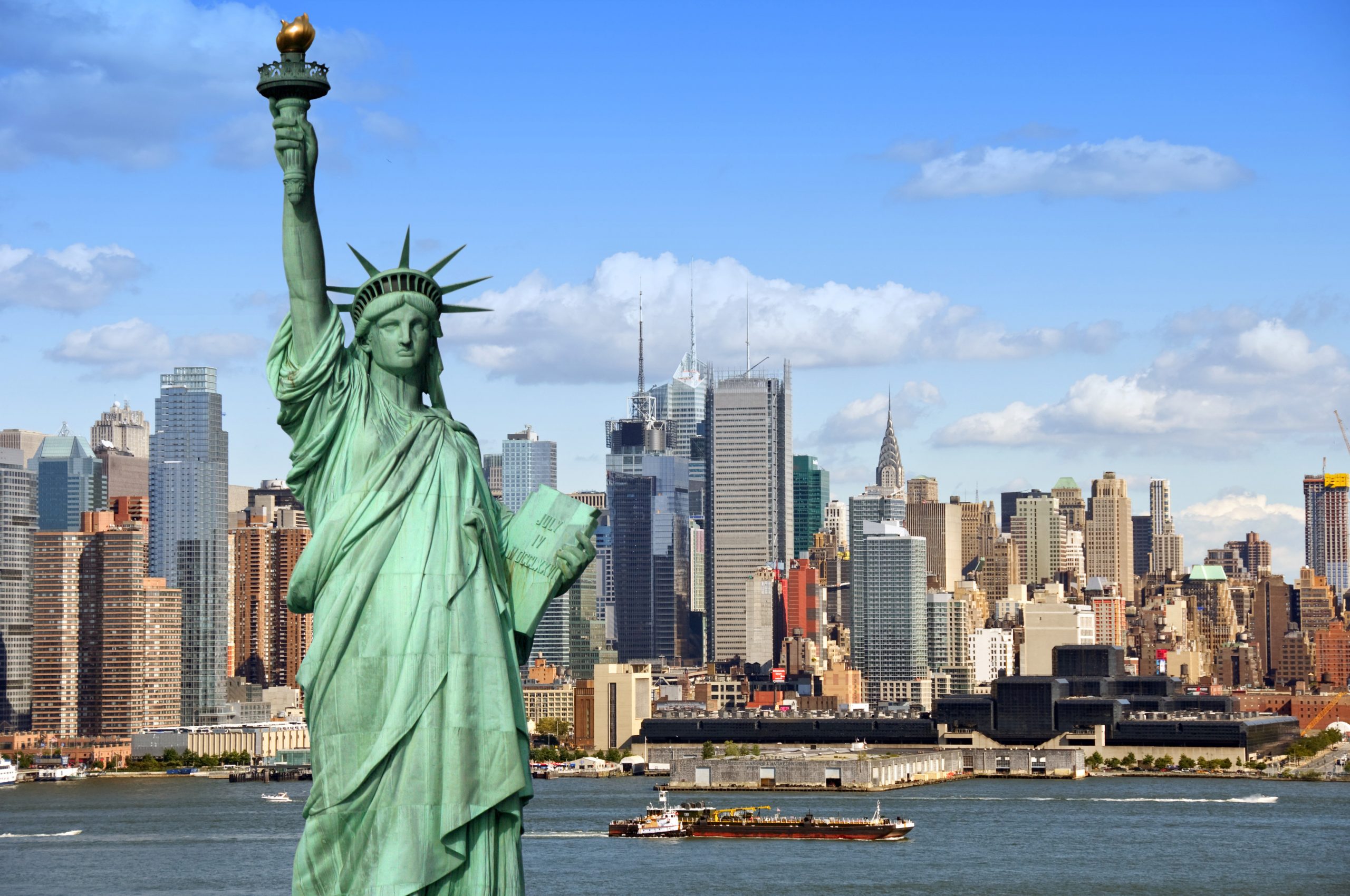 Raised the first real estate fund to invest in United State focusing on distress asset of the Global Financial Crisis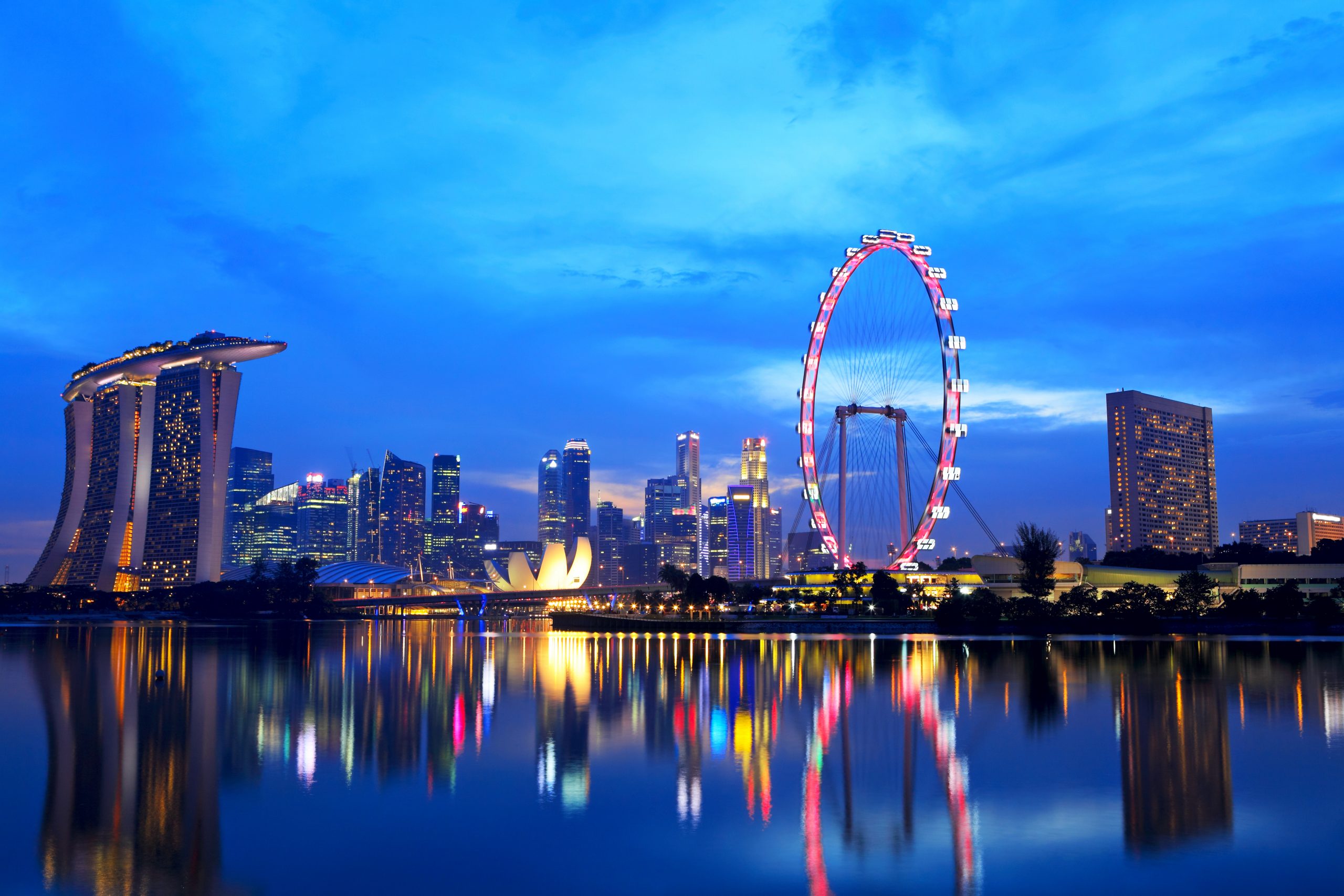 Undertook the first ground-up luxury residential development in Singapore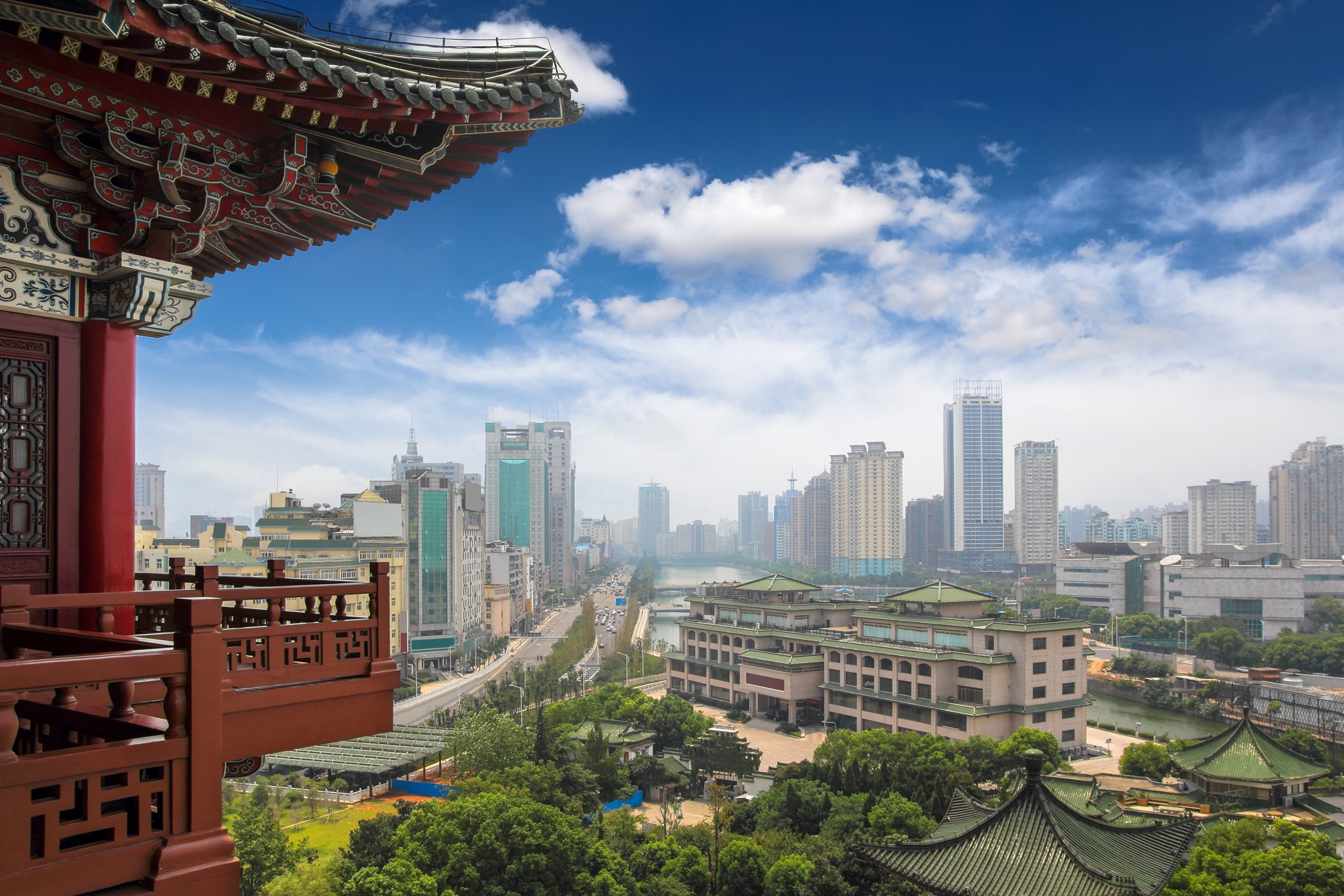 Expanded businesses to other major cities in Asia, namely Tokyo, Beijing, Shanghai, Singapore and Kuala Lumpur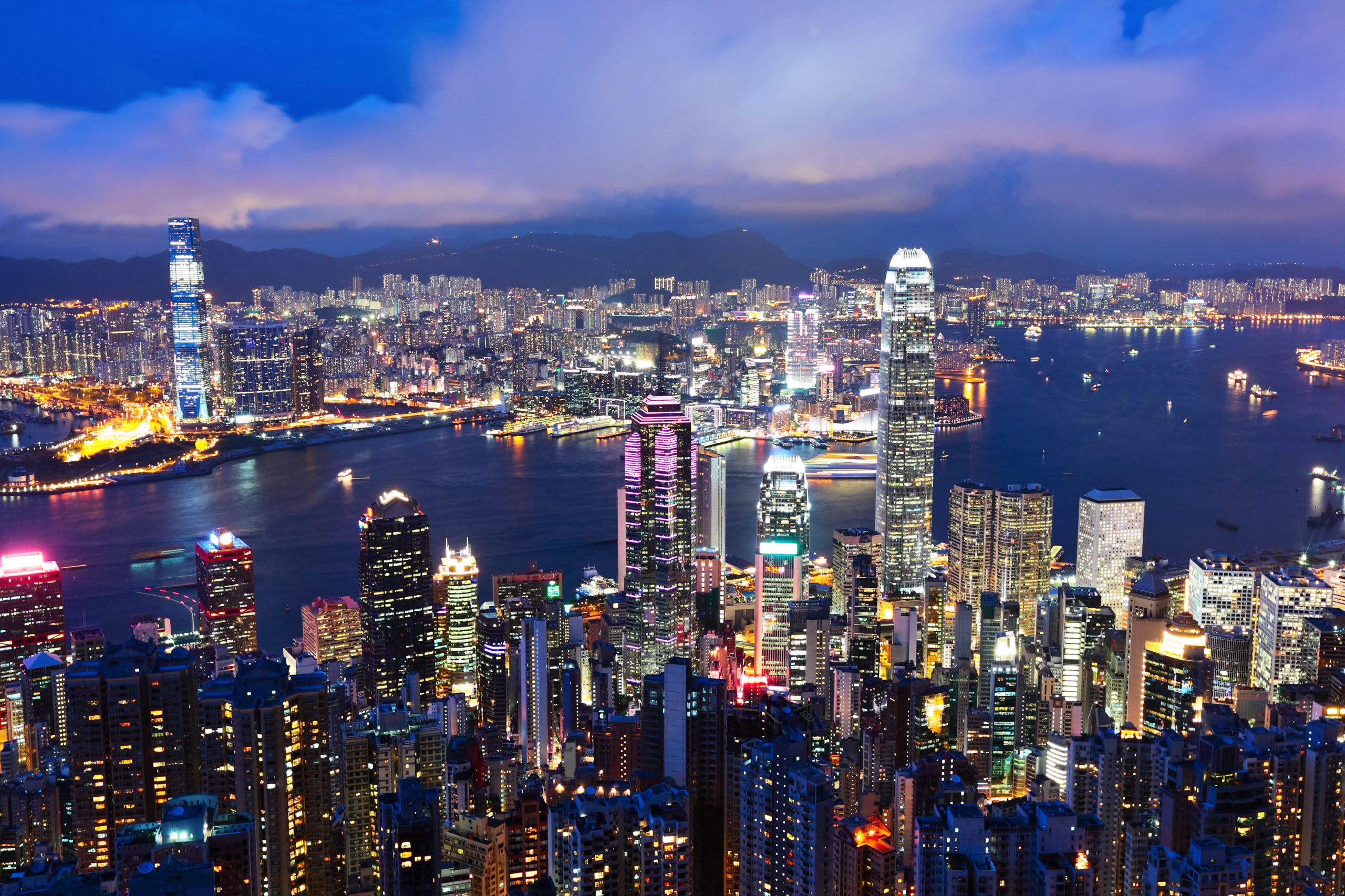 Relocated headquarter and expanded the business to Hong Kong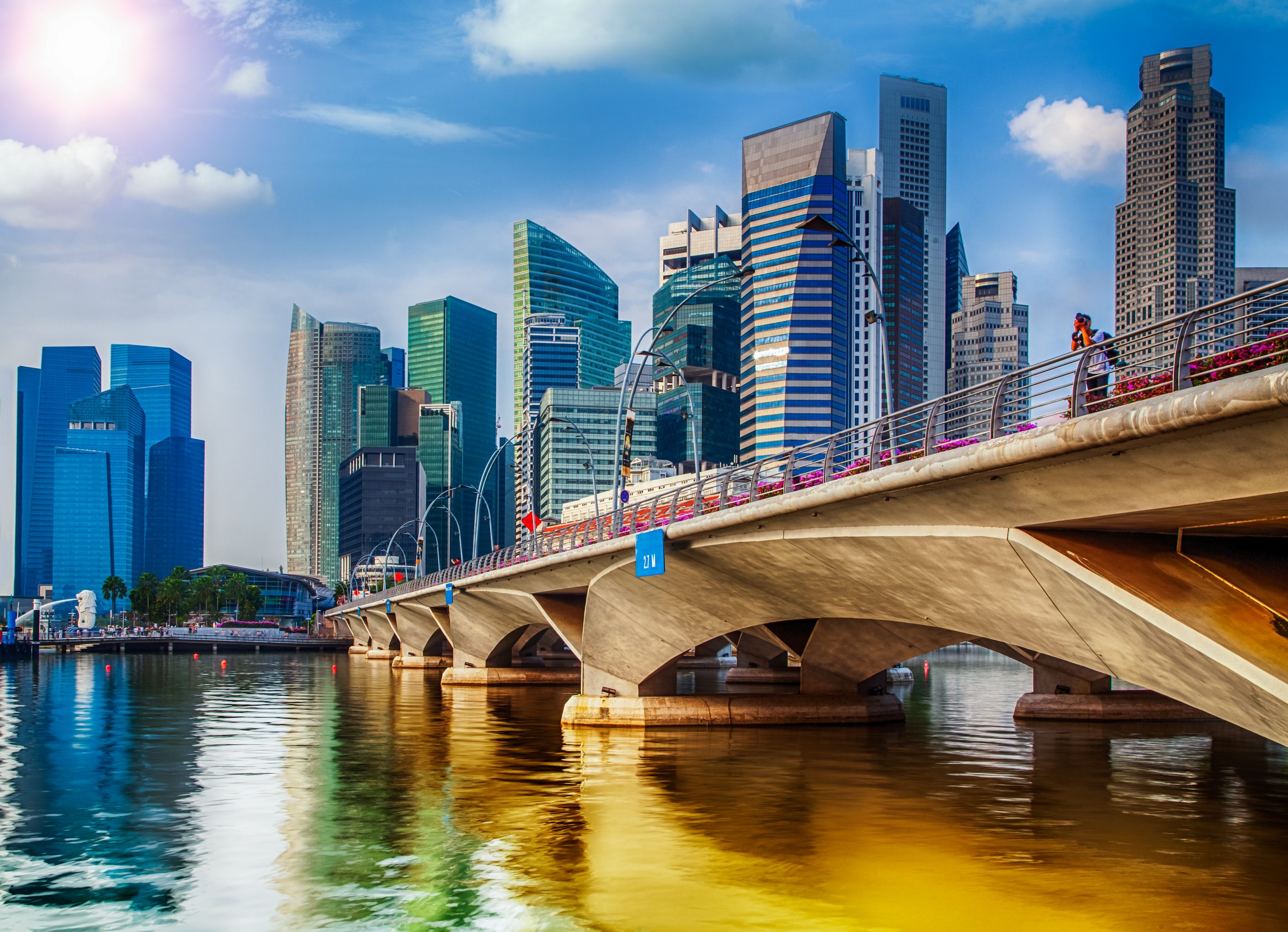 The Euro Group founder, Neo Que Yau invested his first real estate in Singapore, determined to refurbish a run-down residential property