Through related companies, Euro Properties has been active in the property market for over 25 years.
We specialize in the development and marketing of prime residential and mixed-use projects with a focus on exceptional design and first-class execution. We are a boutique property company.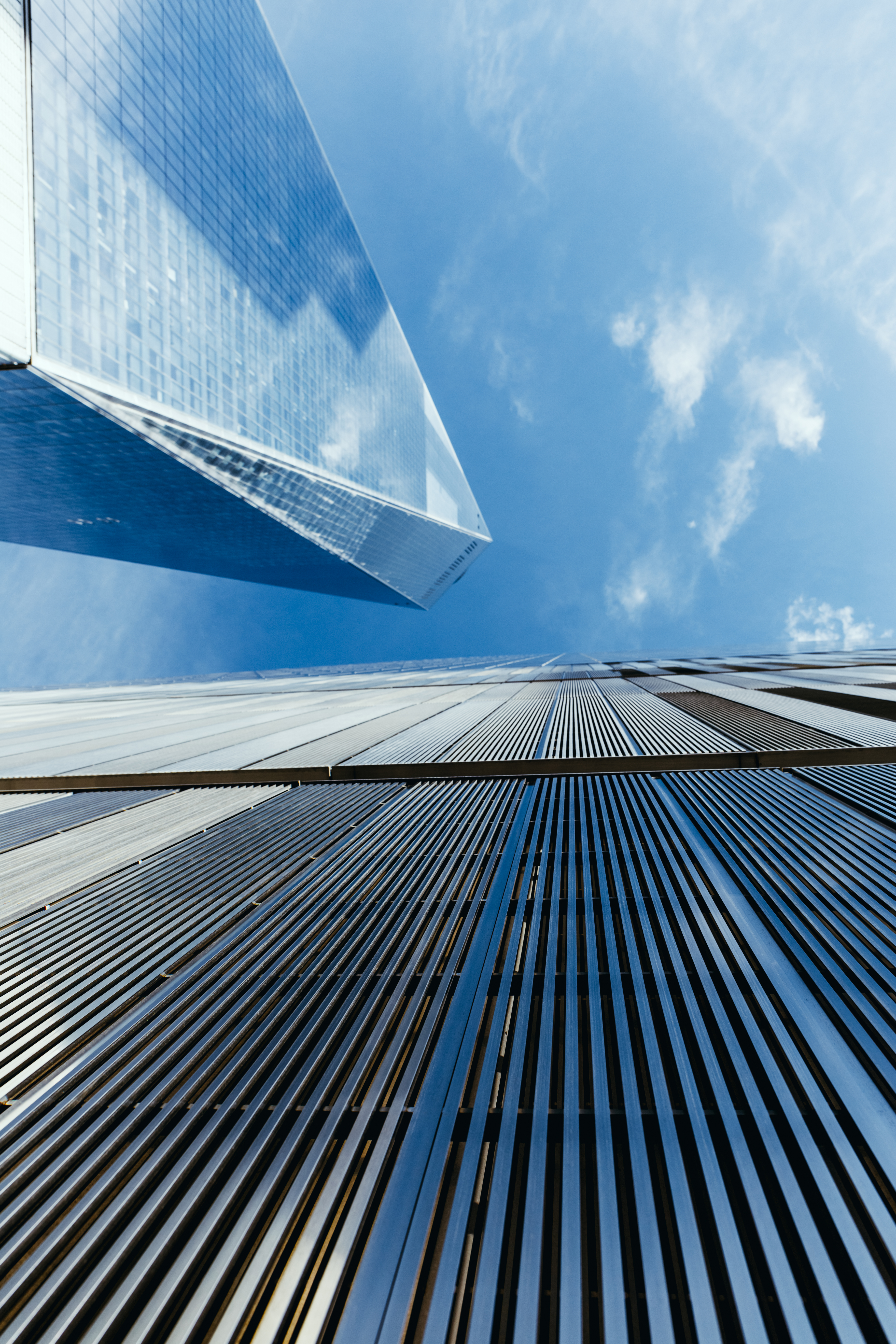 Euro Properties is the international property investment arm of its Hong Kong-based parent company, Euro Group.
Since 1988, Euro Properties has been active in investing and developing in the global property market.
The company specialises in the sourcing, acquiring, planning approval, developing, marketing and managing of prime commercial, retail, land subdivisions, hospitality, hotels and luxury residential projects.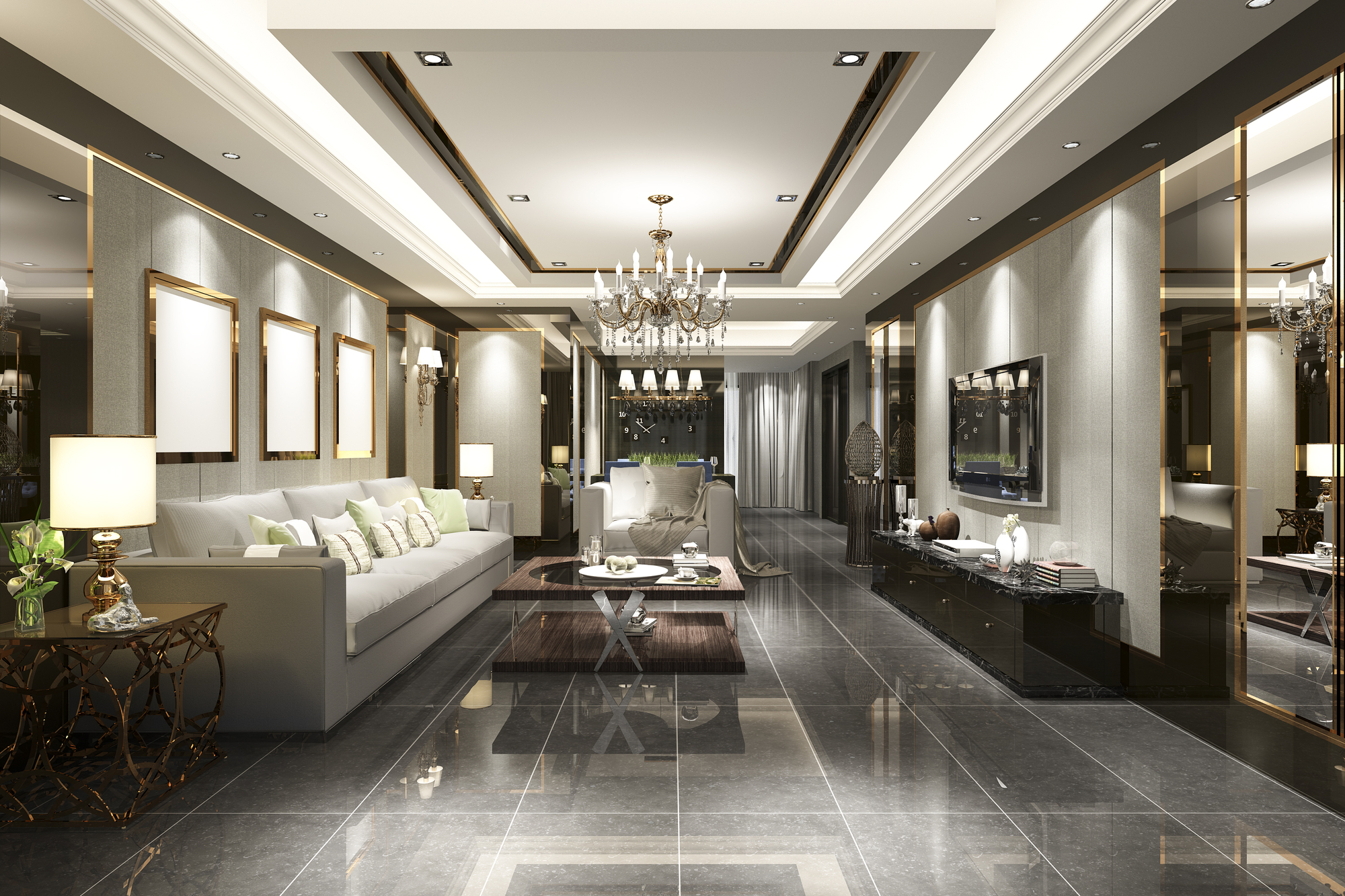 Joint Venture Partners
Euro Properties actively seeks opportunities to joint venture with local property development or investment companies to acquire, develop and add-value to prime sites with the ultimate objective of maximising returns as well as delivering quality communities.
Sophisticated Investors
A range of sophisticated investors, with a variety of investment requirements, are long-term clients of Euro Properties. We seek to provide a transparent and consistent approach to our investment strategies which communicates opportunities as they arise and projected outcomes.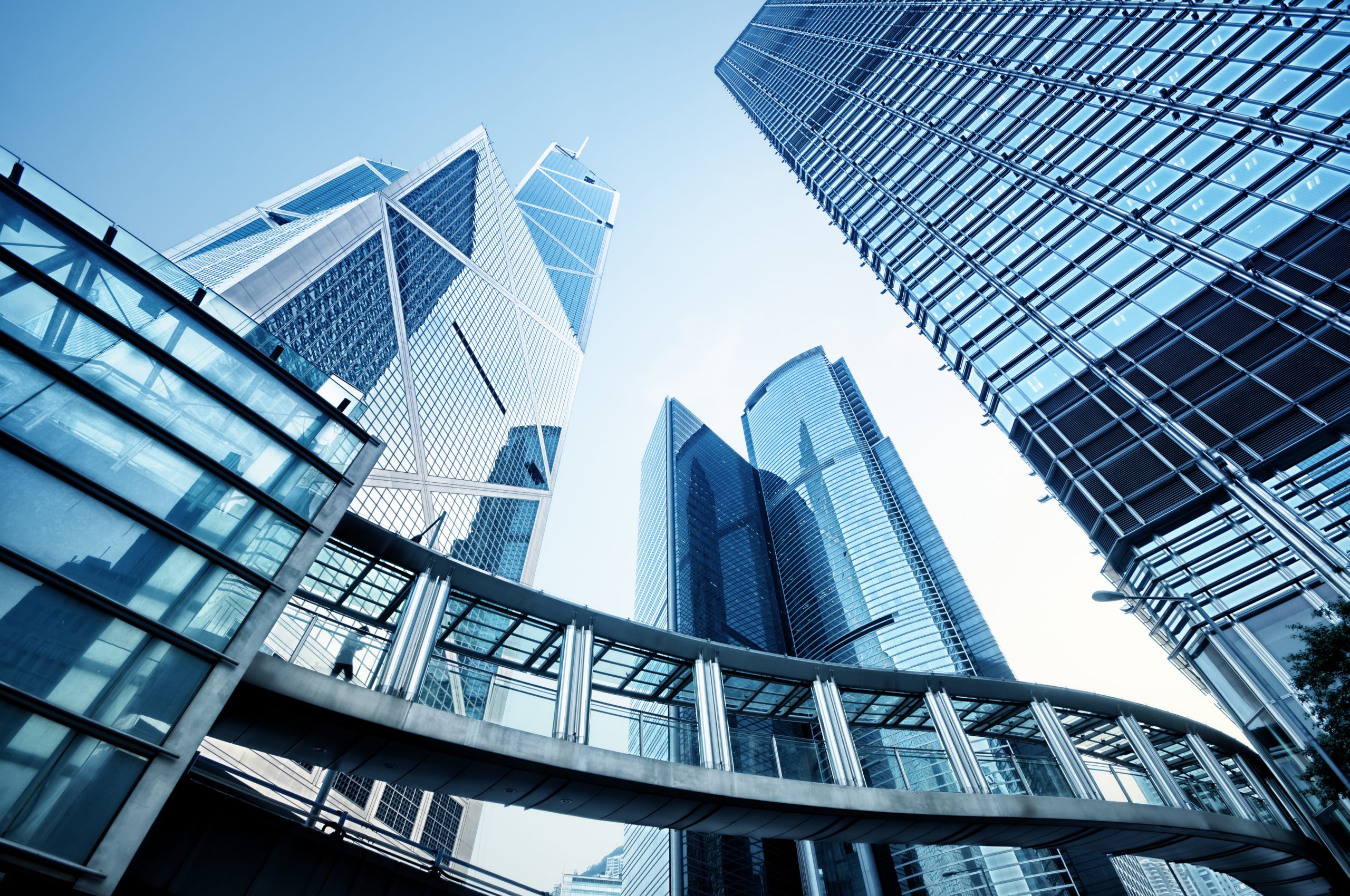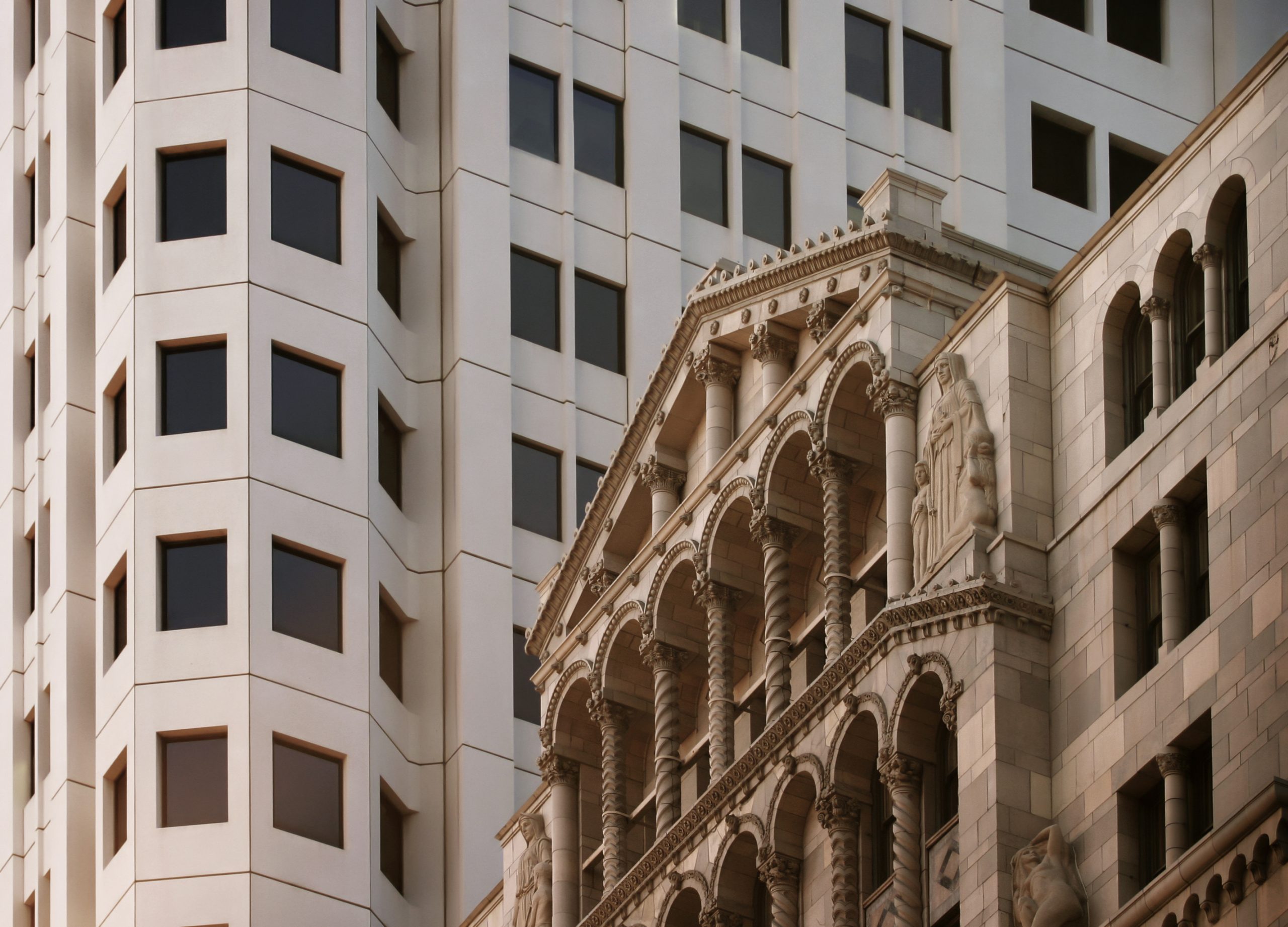 Long-term value-add
With every property acquired, regardless of size or location, Euro Properties seeks to add as much long-term value to the site as possible through working with the best team of local professionals in planning, architecture, community engagement and sales and marketing.

59th Street, NY Development
© 2020 Euro Properties. All Rights Reserved.