70 GRAY'S INN ROAD
London, United Kindom
70 Grays Inn Road is Grade A office accommodations in London's Midtown district. Ideally located on Grays Inn Road close to High Holborn and across from Gray's Inn, this building is in close proximity to Crossrail Farringdon and Chancery Lane (Central Line) underground station. It is also just a stone throw away from Holborn Viaduct, an area which has recently attracted high tech companies such as Amazon.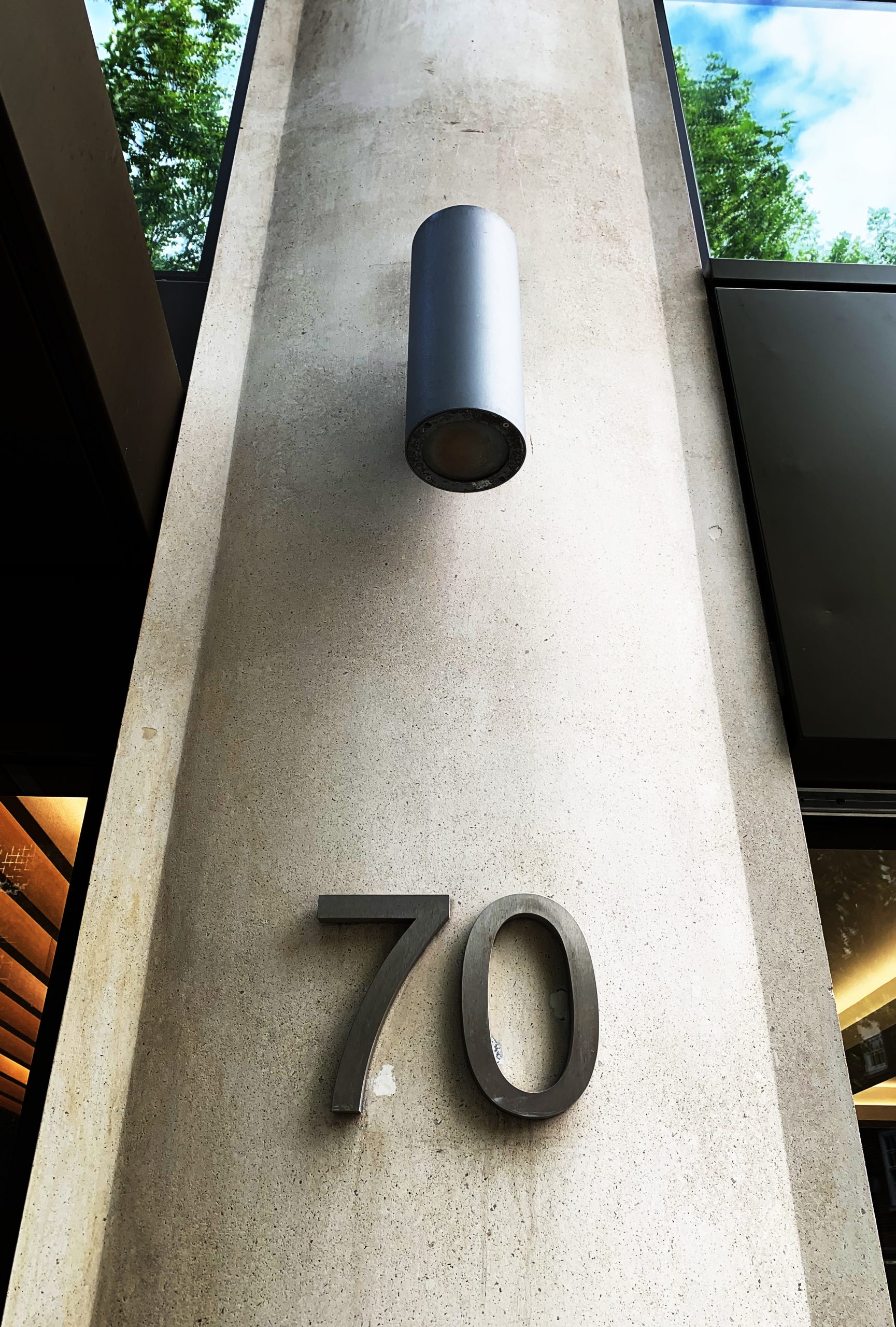 70 Grays Inn Road has recently been undergoing an asset repositioning exercise, with work includes new building branding, new M&E plants, modernized and renovated lifts, new and expanded building amenities, newly refurbished Rolfe-Judd designed lobby , new entrance canopies, and new individual tenant entrances on the North and South corner of the building on Ground floor providing flexibility for the incoming tenants and repositioning the building with a fresh new look.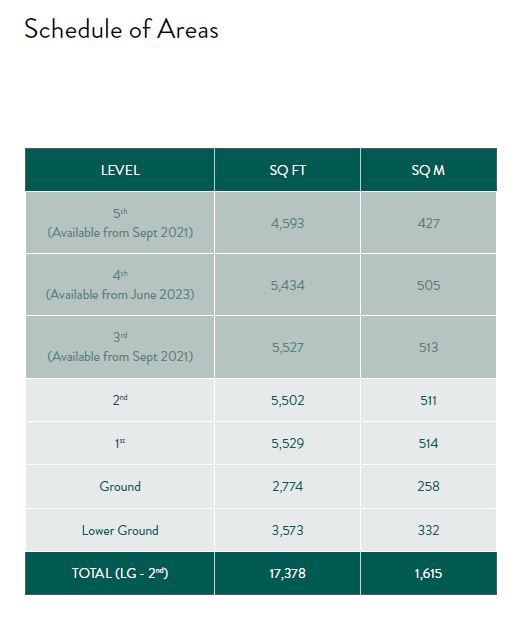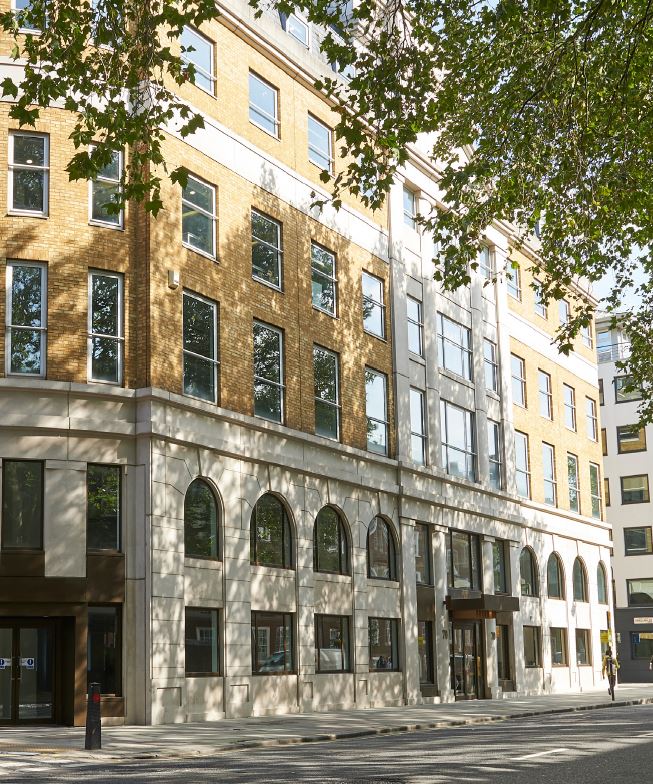 Frontage
Attractive facade with surrounding greenery.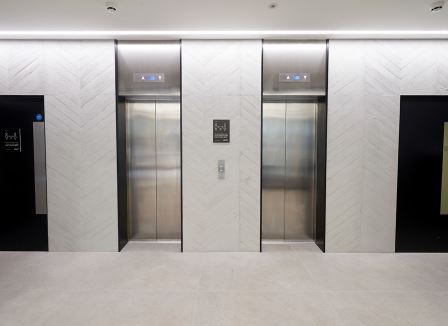 Reception & Ground Floor
• Smart and clean reception area, with a style consistent with the upper floors. 
• Additional Ground Floor unit with self-contained entrance point. 
• Lifts are modern and in good working order.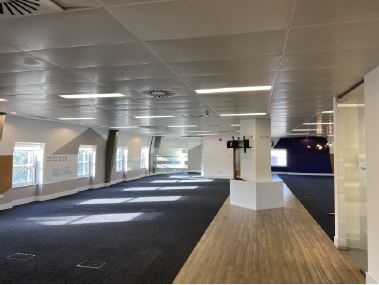 5th & 3rd Floors
• Partially fitted floors. Elements of existing fit outs could be utilised / upgraded.
• Good natural light, albeit window-line is challenging on the 5th Floor.
• Efficient floor-plate, with relatively few columns.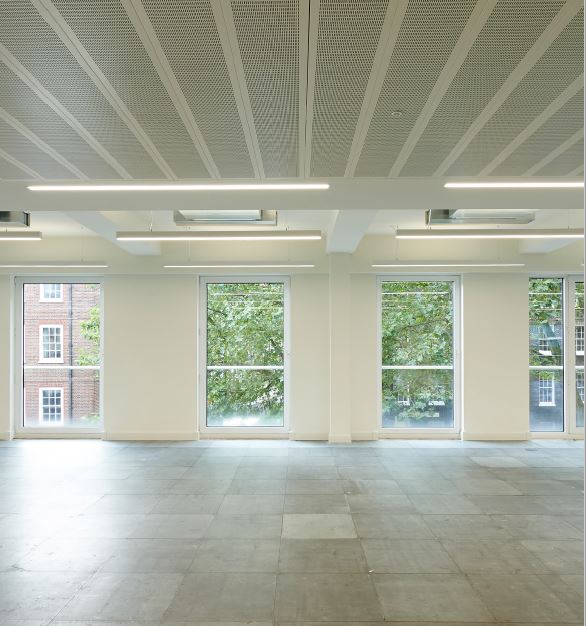 2nd & 1st Floors
Efficient floors with great natural light and green outlook.
• Reused and cleaned raised floor that presents well.
• Semi-exposed ceilings which add character.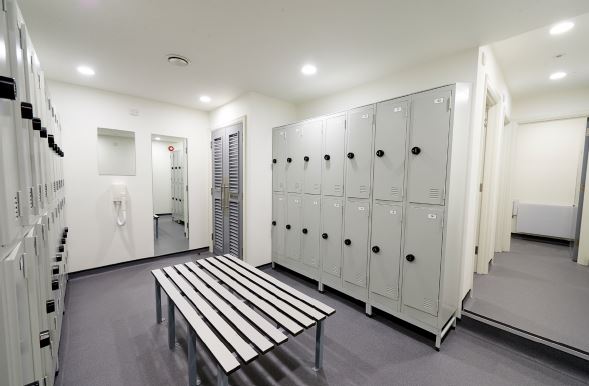 Common Parts
• With Showers / changing areas .