Clear Water Residence
located in Capitol Hill, Saipan,
This is a residential project comprising eight units of apartment in the developing highland area of Saipan. We provide façade improvement design for the Buildings.
We developed a bold geometric pattern to the aluminium screen wall over the Lobby facade to give a vibrant appearance to match the building facade and the lush green plant surroundings.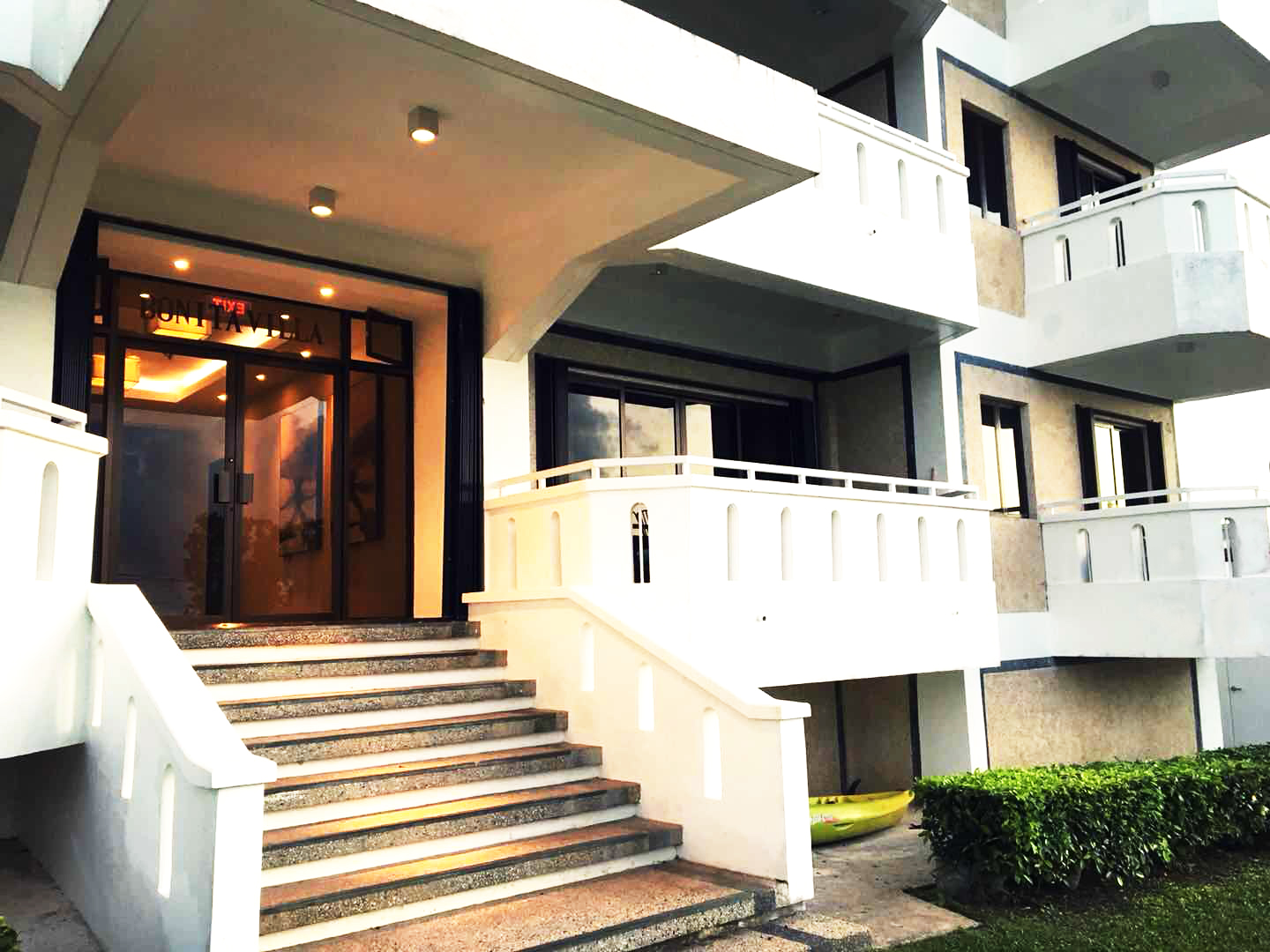 A Minimal Interior Can Change the lifestyle.
Clear Water Residence fully-serviced exquisite bedroom suites with generously sized, intelligently proportioned layouts, and the potential for any degree of personalisation, furnished with a contemporary or oriental design theme, overlooking views of the tranquil greenery, or Pacific ocean.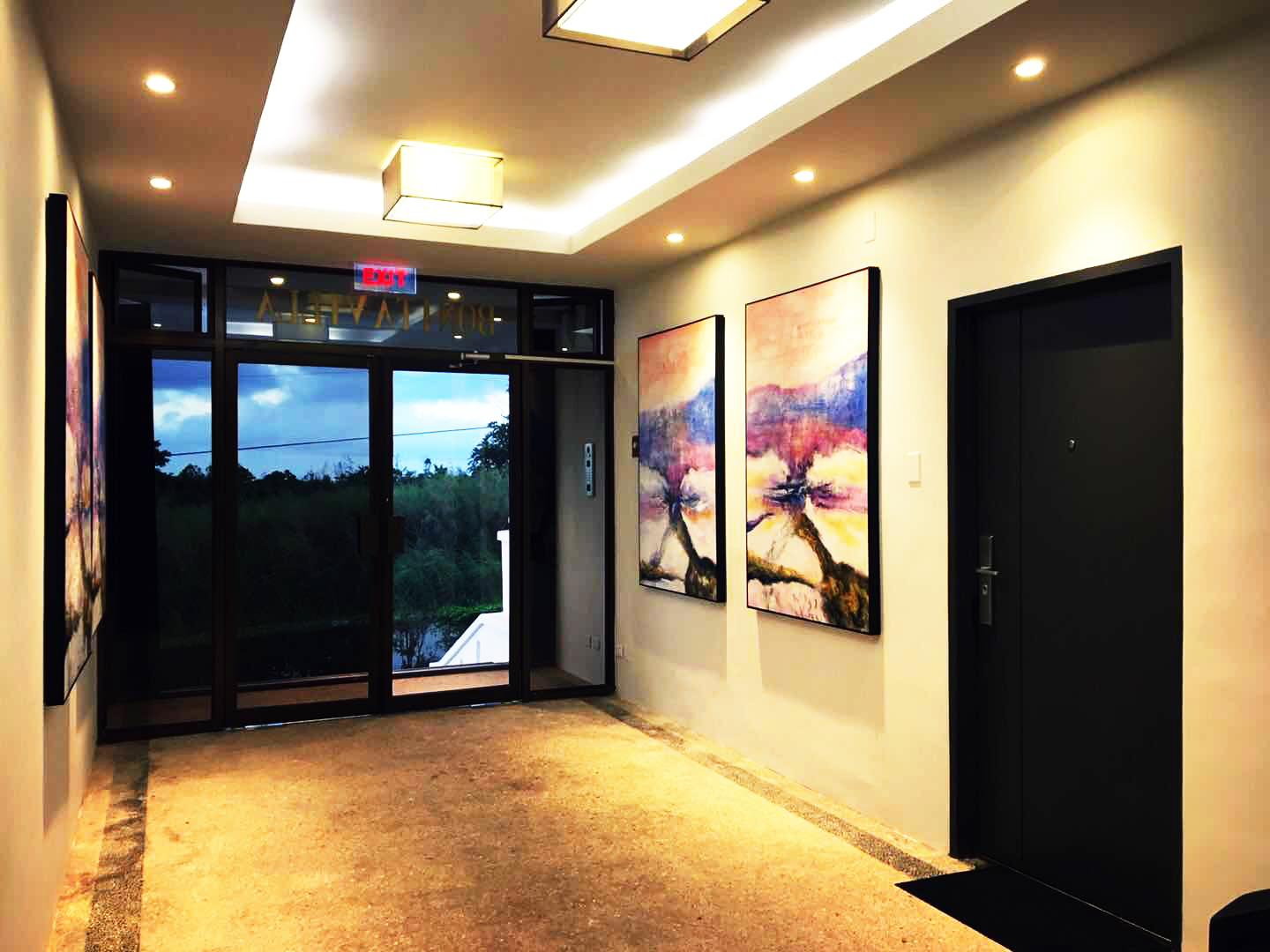 We Always Make our asset be Exceptional.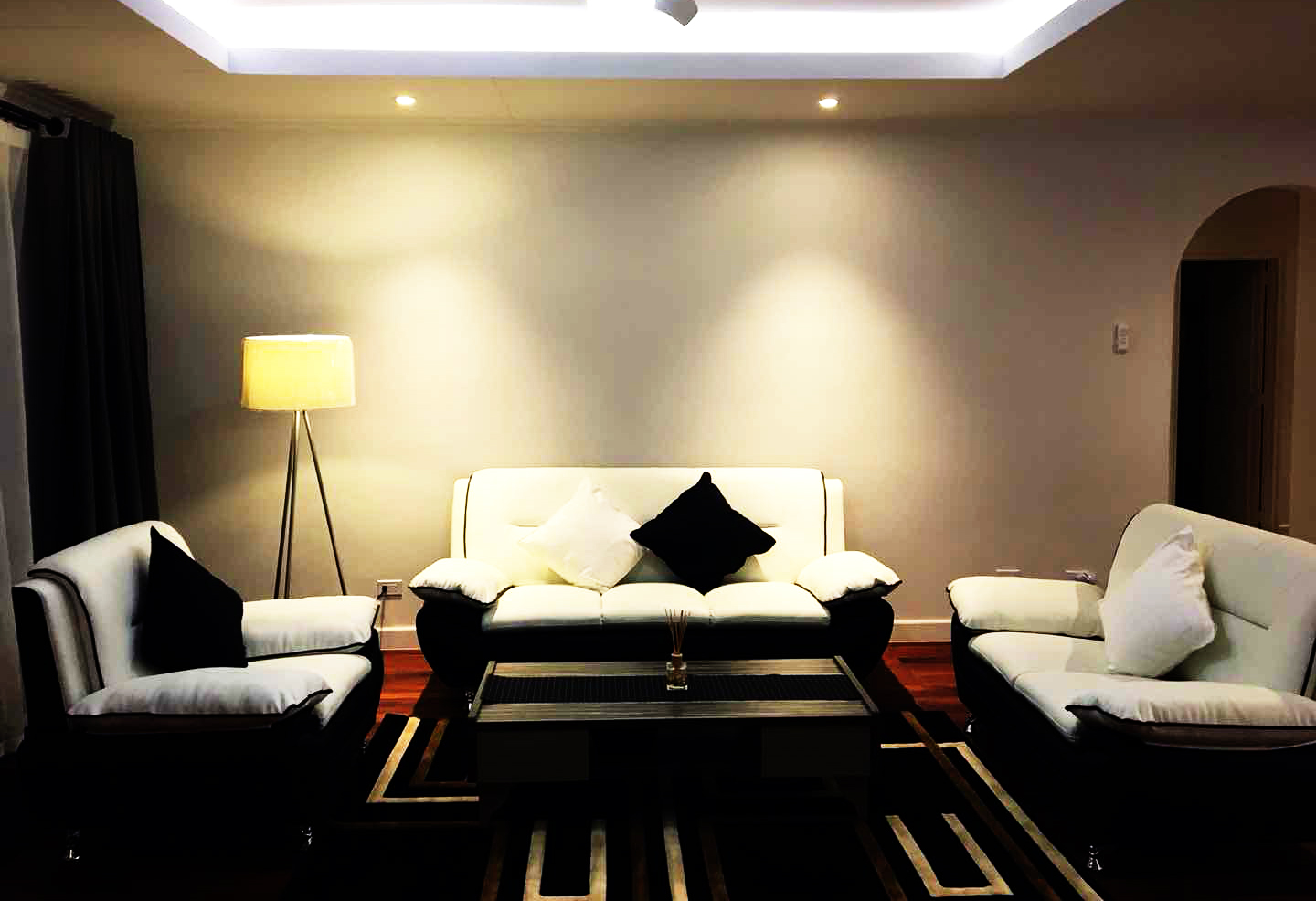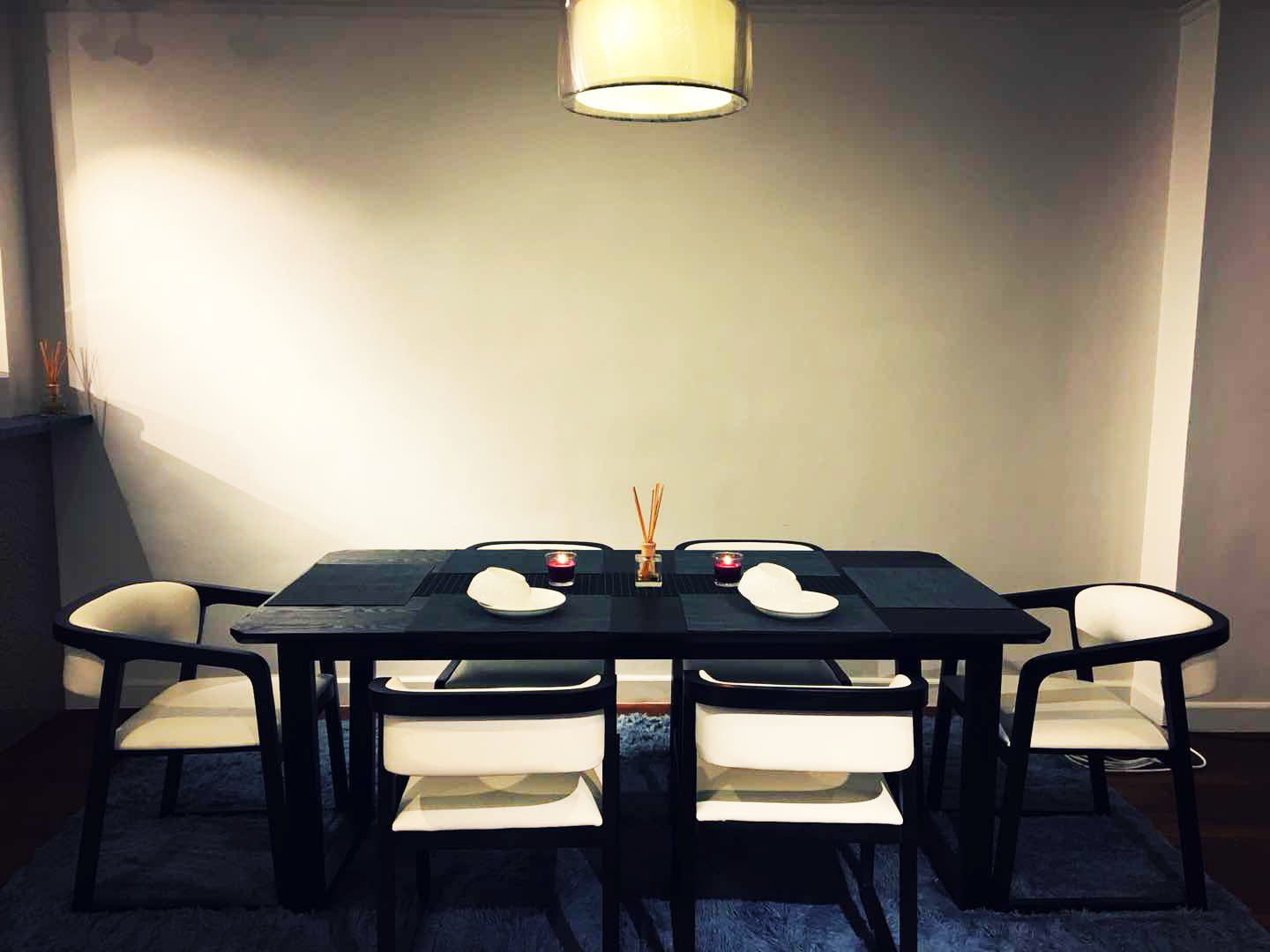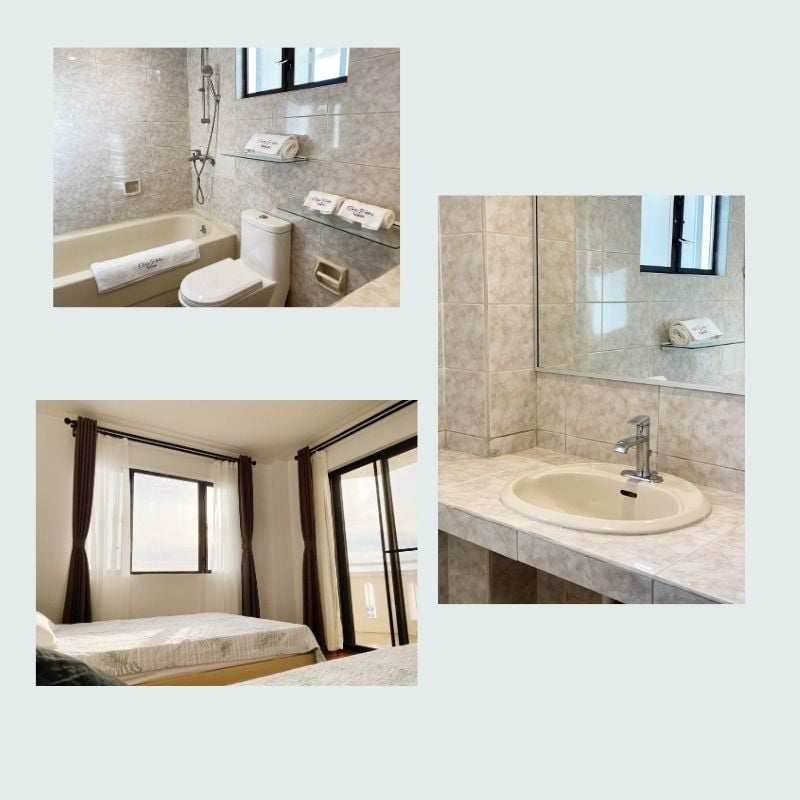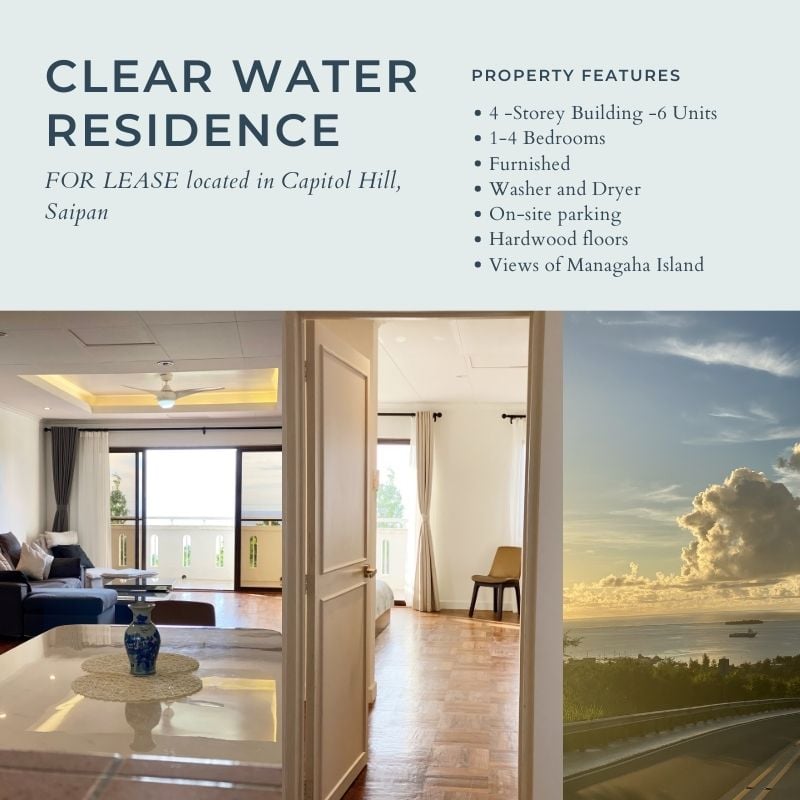 Reviews: 
Quality service, the hotel owner is a friendly staff. Locally convenient place with a car. The apartments price and quality are good.