To deliver our partners exceptional returns by formulating "Future Market Wants" strategy through looking beyond and understand the future trend to create / extract value;
To offer diversification in real estate asset classes including residential, hotel, apartments, private estates, land subdivisions, commercial, mixed use and specialty assets;
To collaborate within the family, and with other families and institutions.
To offer geographic diversification where real estate is with solid and liquid value, large and growing population and / or highly sought after.
30 years' experience in real estate with thorough understanding of the macro economy

Propriety access to off-market deals with solid knowledge of the local markets

Veteran deal underwriting and execution experience

Flexible structure to tailor partners' requirement

Broad access to bank financing
Timely establishment
Simple structure
Tax structuring
Flexible exit strategy
Strong track record on timely and profitably exit

Synchronize in-house marketing and asset management team on exit strategy

Exceptional negotiation skill to close deals
We acquire and transform underutilized properties to meet new space needs arising from re-urbanization, technological advances and changing consumer demand.
The Euro Properties team adheres to measured and specific investment criteria when sourcing development and investment opportunities.
INVESTMENT SIZE
Generally range from USD$50M to USD$500M depending on the expected return profiles
INVESTMENT PROFILE
procuring strategically-located properties in close proximity to schools, transportation and amenities;

examining market price arbitrage;

strategizing around ideal market entry timing, and

uncovering value-add opportunities with untapped potential.
Property Types
Residential development

Commercial offices

Mixed use

Land subdivisions

Retail malls

Hotels.
Geographic Regions
UK

US

Singapore

Hong Kong

Saipan

Australia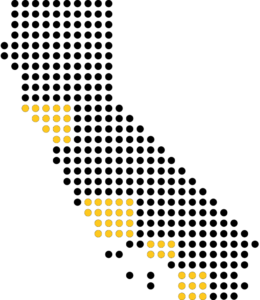 Compliant, Efficient & Flexible
             Fund
Tailor-made portfolio of assets based on group strategy
Tax efficient structure for investment partners
Opportunities for larger scale capital raising
JV Structure
Timely establishment

Simple structure

Tax structuring




Flexible exit strategy